| | |
| --- | --- |
| Midwinter blót, 2019 🔥 | 21 |




Last night was the first full moon after the first new moon since the winter solstice - and time for the Old Norse Midwinter blót and Yule celebration, which is one of the four main feasts of the year.

We celebrated during the weekend by bundling up with layers of wool, packed firewood, dried and cured leg of lamb, blueberry mead and mulled wine in our backpacks, and headed into the woods.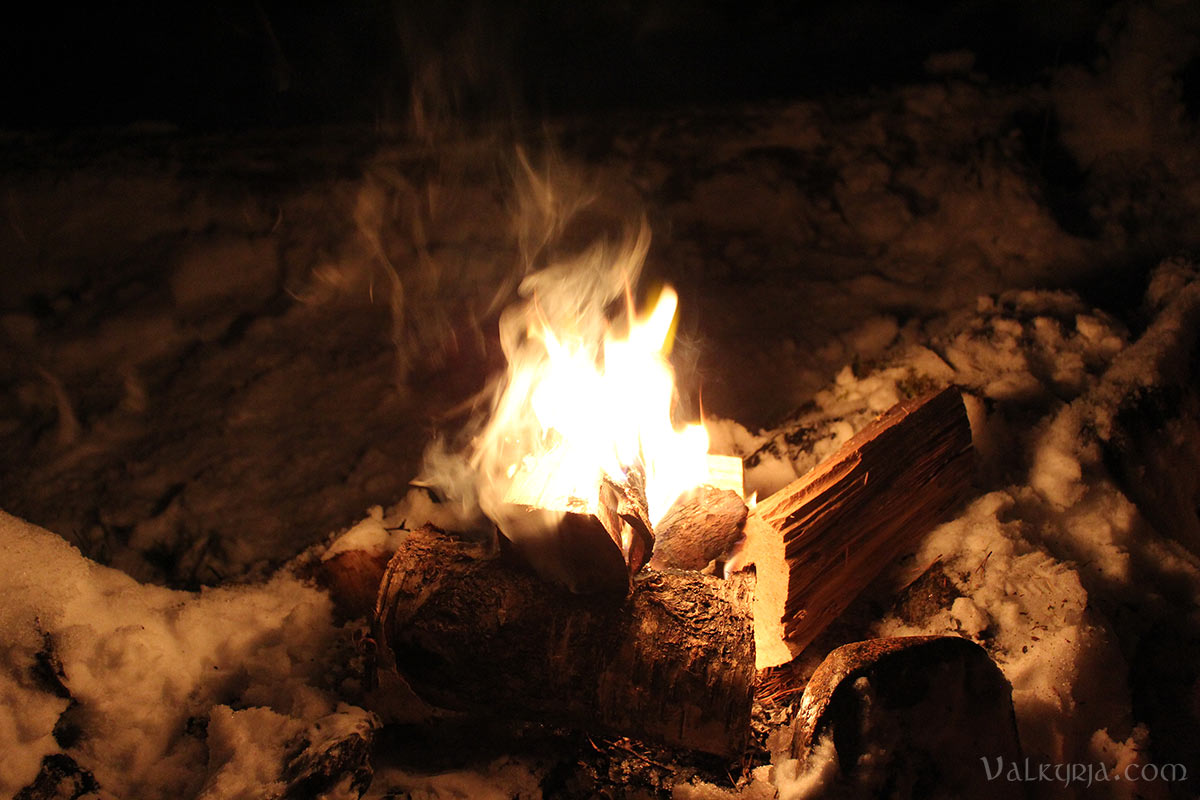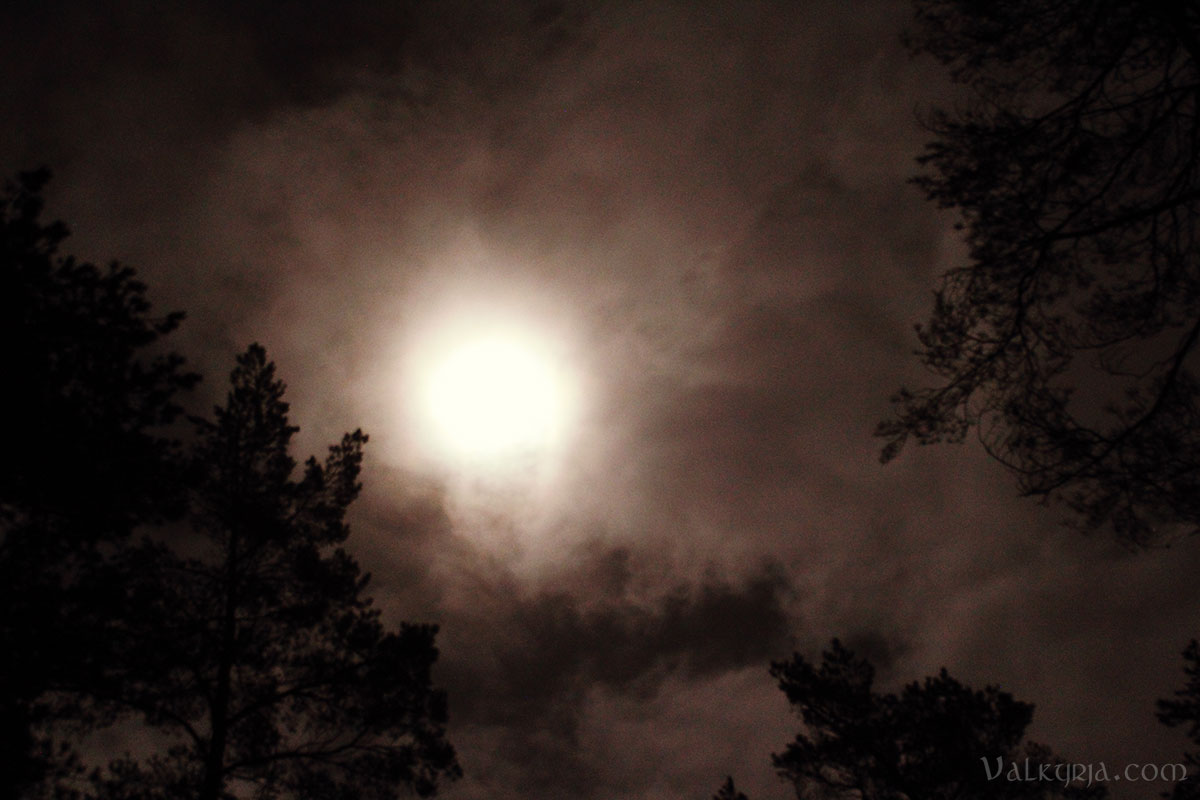 It was dark and I didn't focus on taking that many photos, but perhaps you can perceive some of the good atmosphere through the few ones I captured. It was a wonderful weekend with close friends.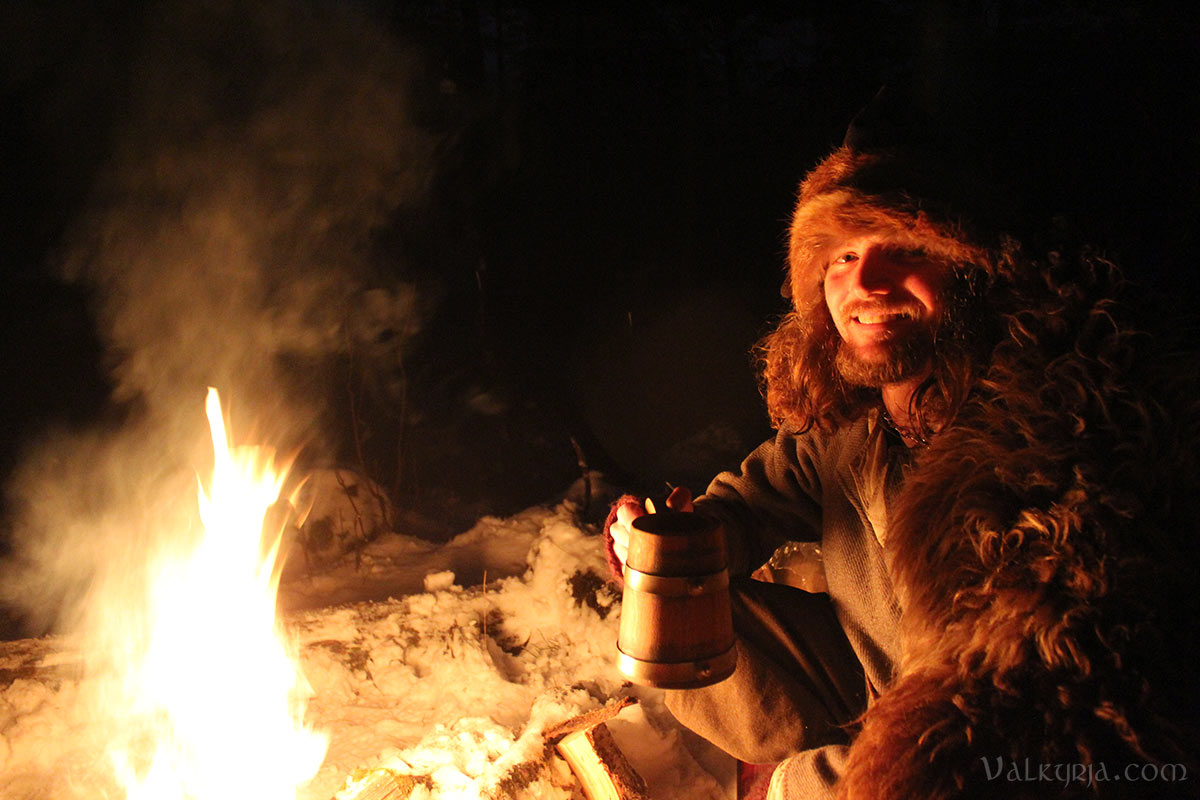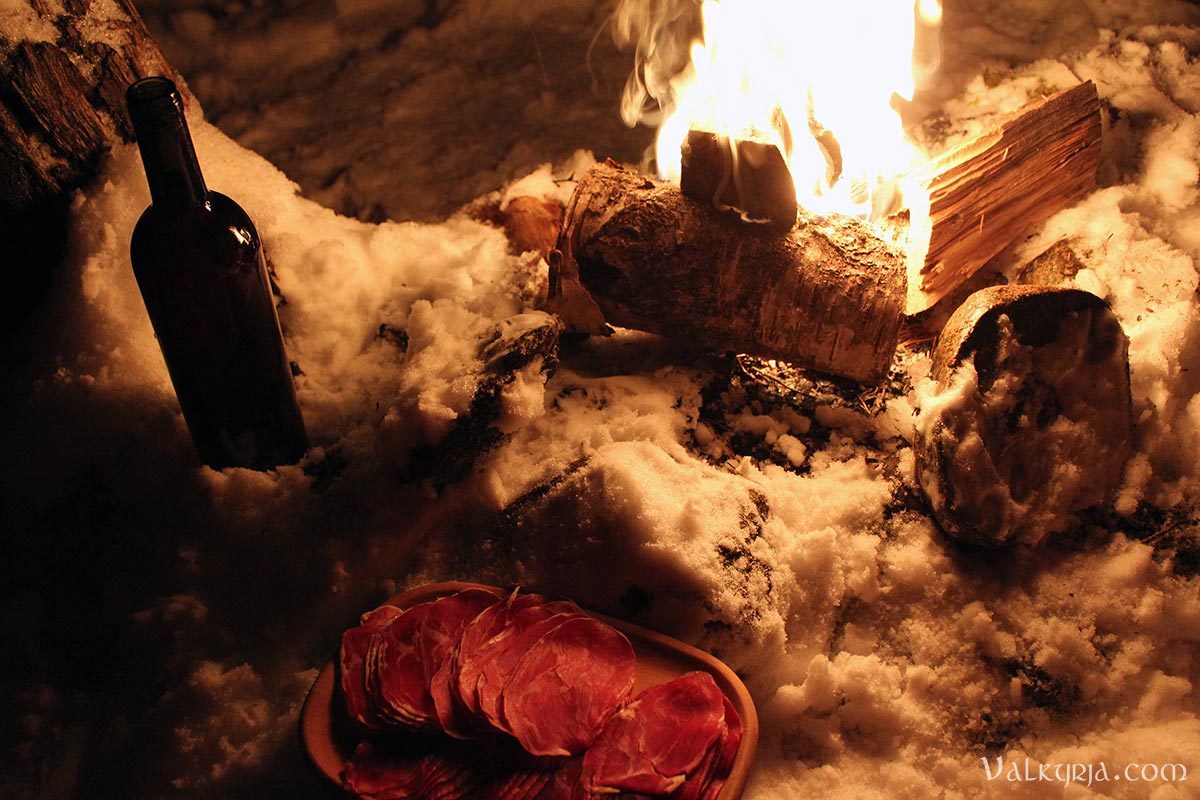 Do you celebrate Midwinter?



Music: Wardruna - Vardlokk


# Comments