| | |
| --- | --- |
| Bjørgvin Viking & Medieval Market, 2019 | 3 |




Back from the lovely Bjørgvin Market, on the beautiful grounds of the Hordamuseum (which is only a short drive from our home). It felt so good to be back in my historical clothing and living outside, surrounded by the smell of bonfires, the sound of blackbirds chirping, and flutes playing cheerful music!

We had some sunny weather during the daytime but the nights were wet and chilly, and I don't suppose sleeping in a tent helped my cold and sore throat much (not to mention singing around the fire, and breathing in lots of smoke). :-) But it was worth it! Hoping for a warmer and drier experience at our next market. Meanwhile, here are some photos from the weekend.



🍃


Our camp (all nice and clean, before the rain turned the ground into a mud bath)!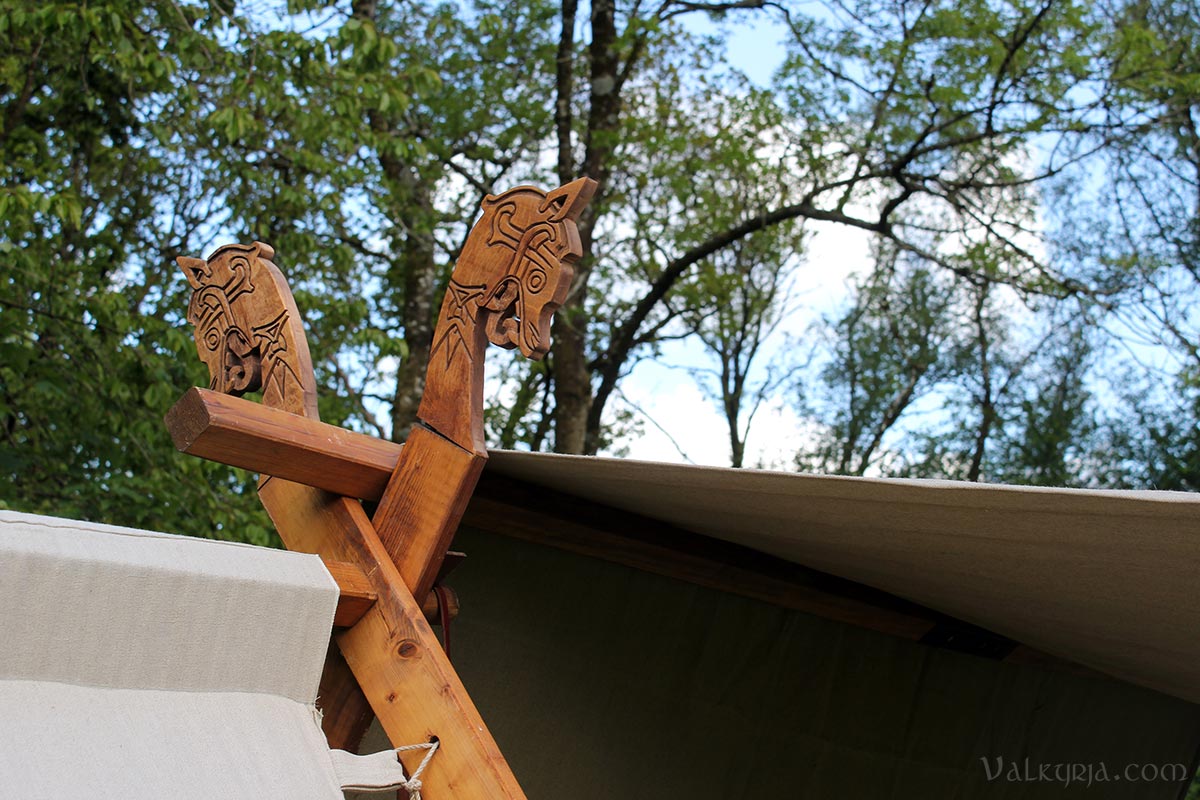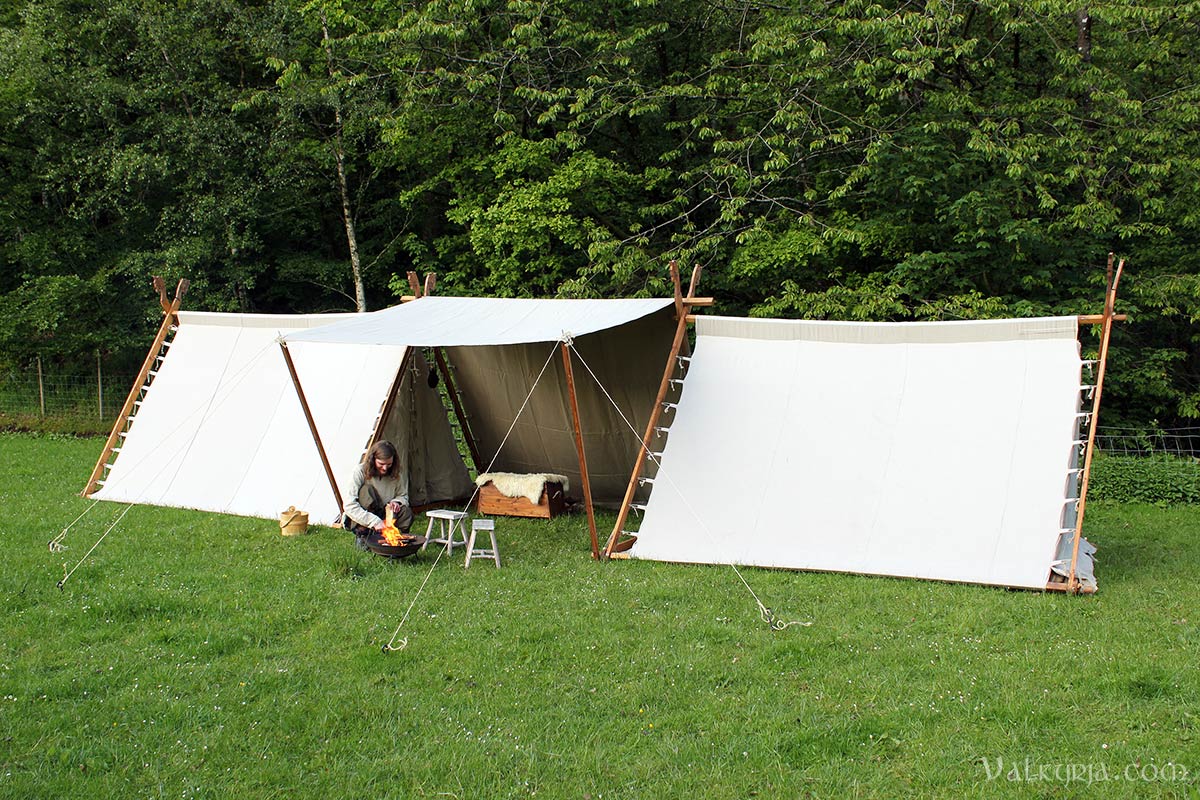 Behold my lovely breakfast! Crisp bread with spelt and flax seeds, eggs, cured ham, cheese, carrots, spinach, and apple juice... 🧀🥚🍏🍖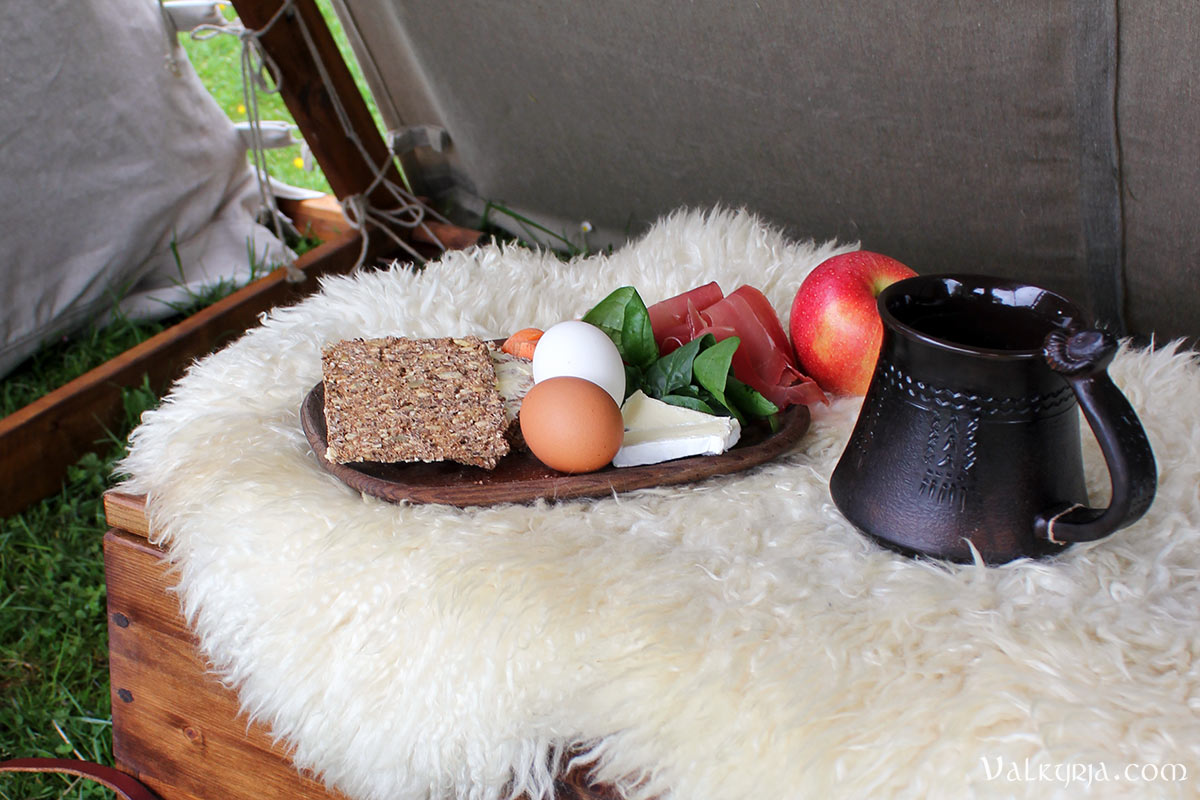 Wearing the Skjoldehamn hood from my previous post..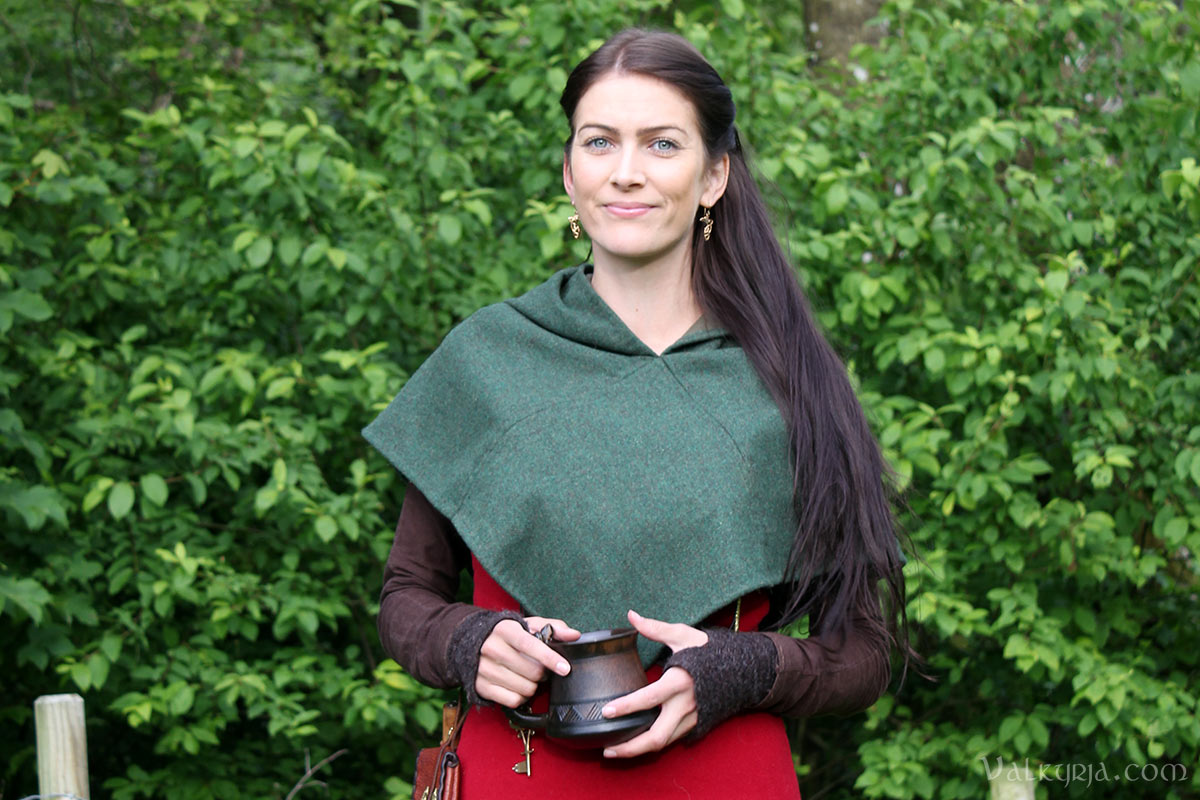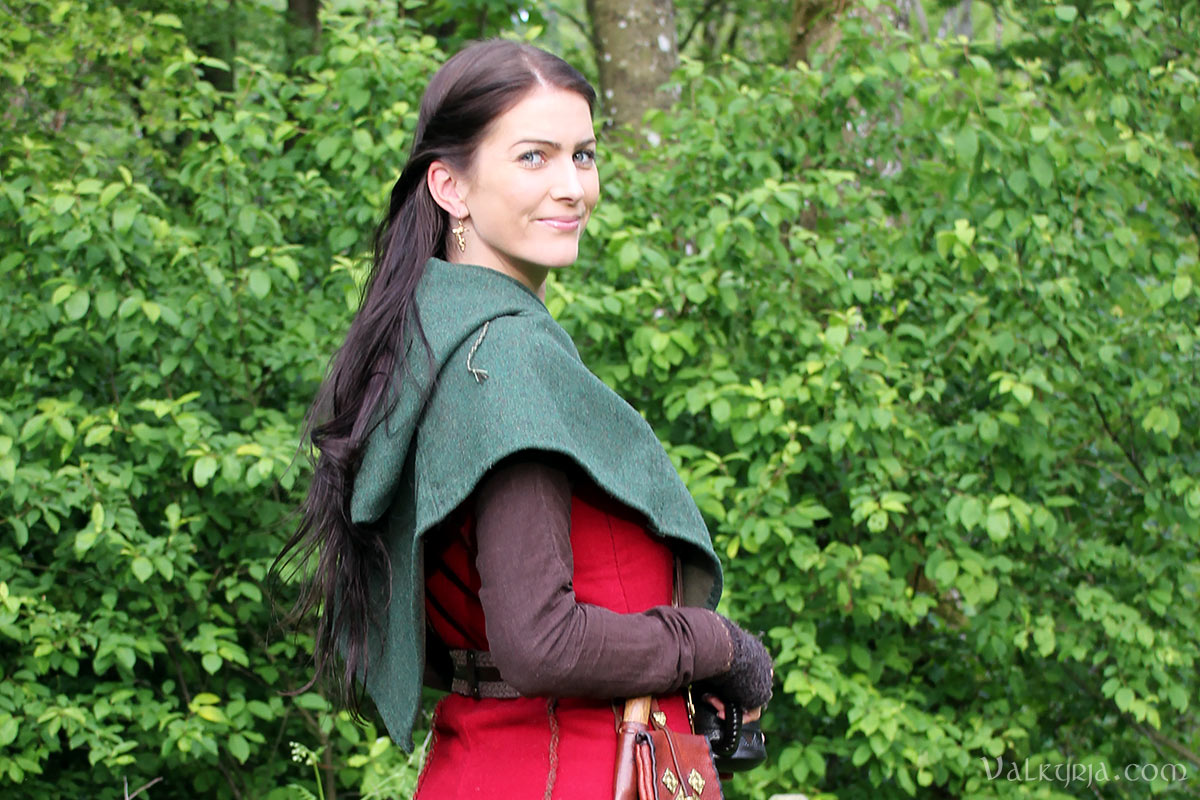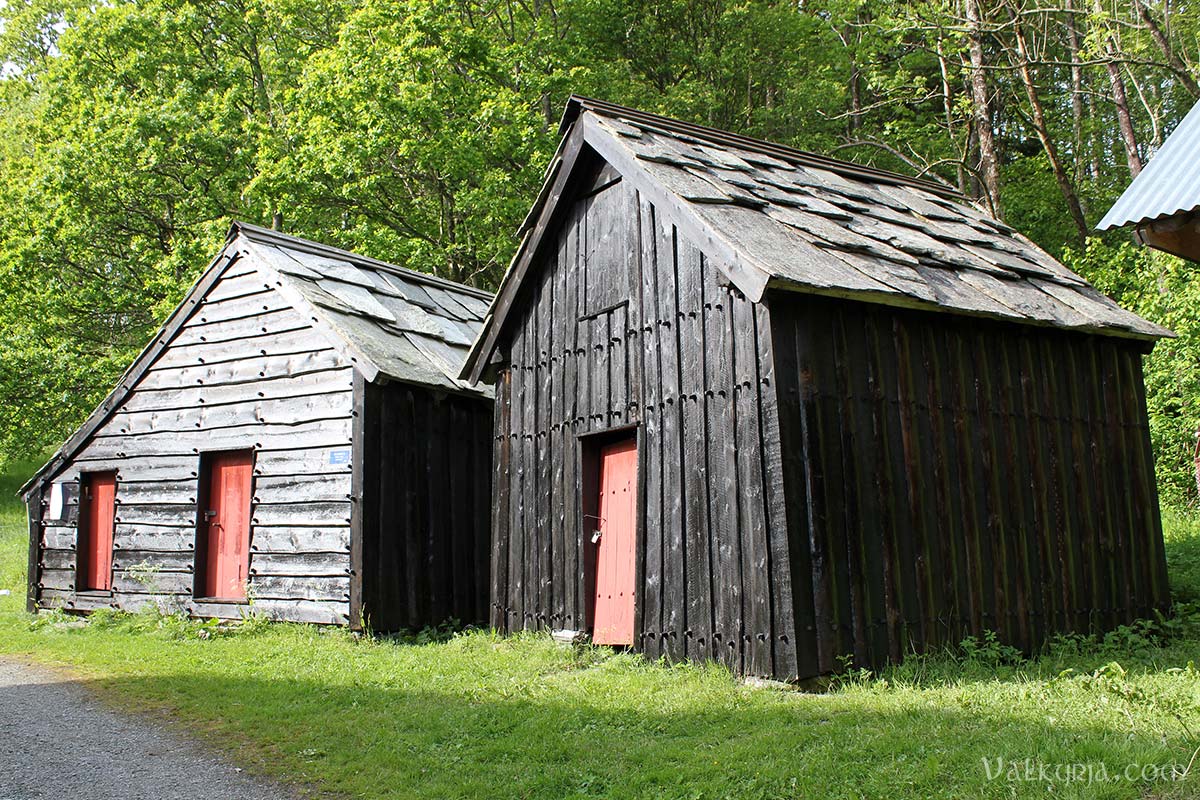 My sweet Silje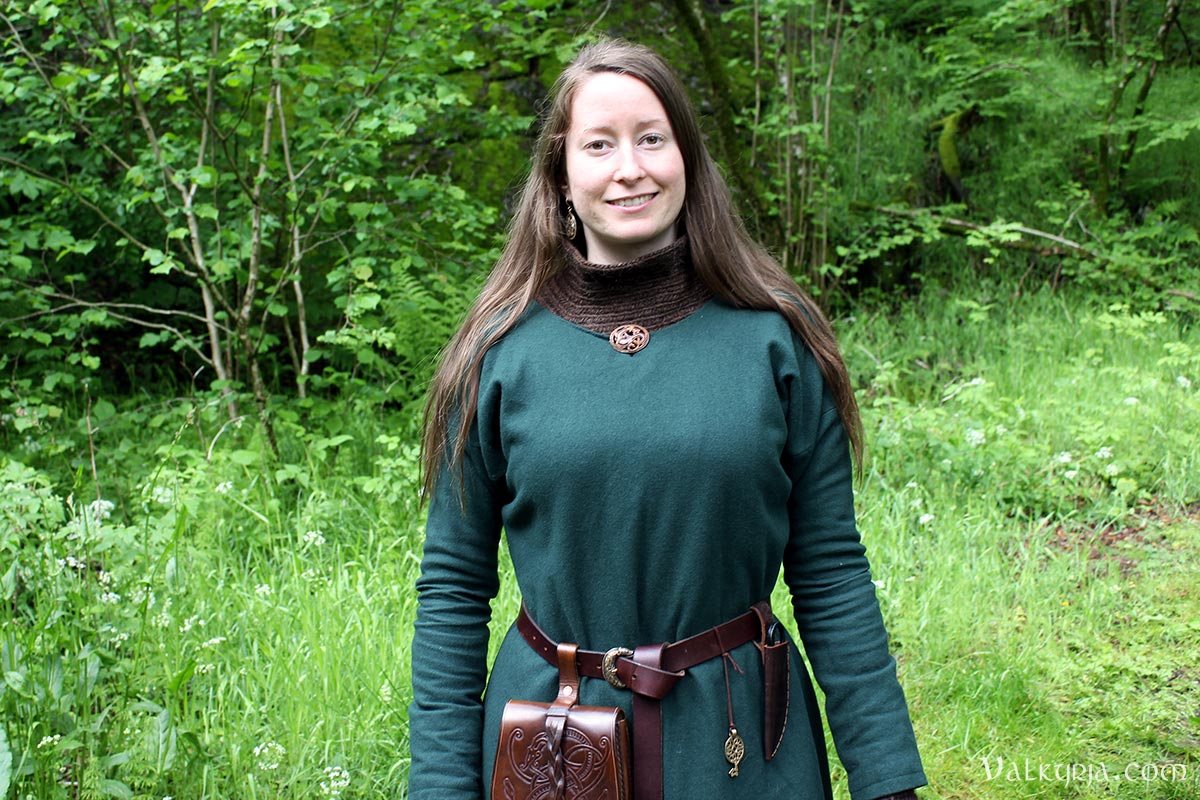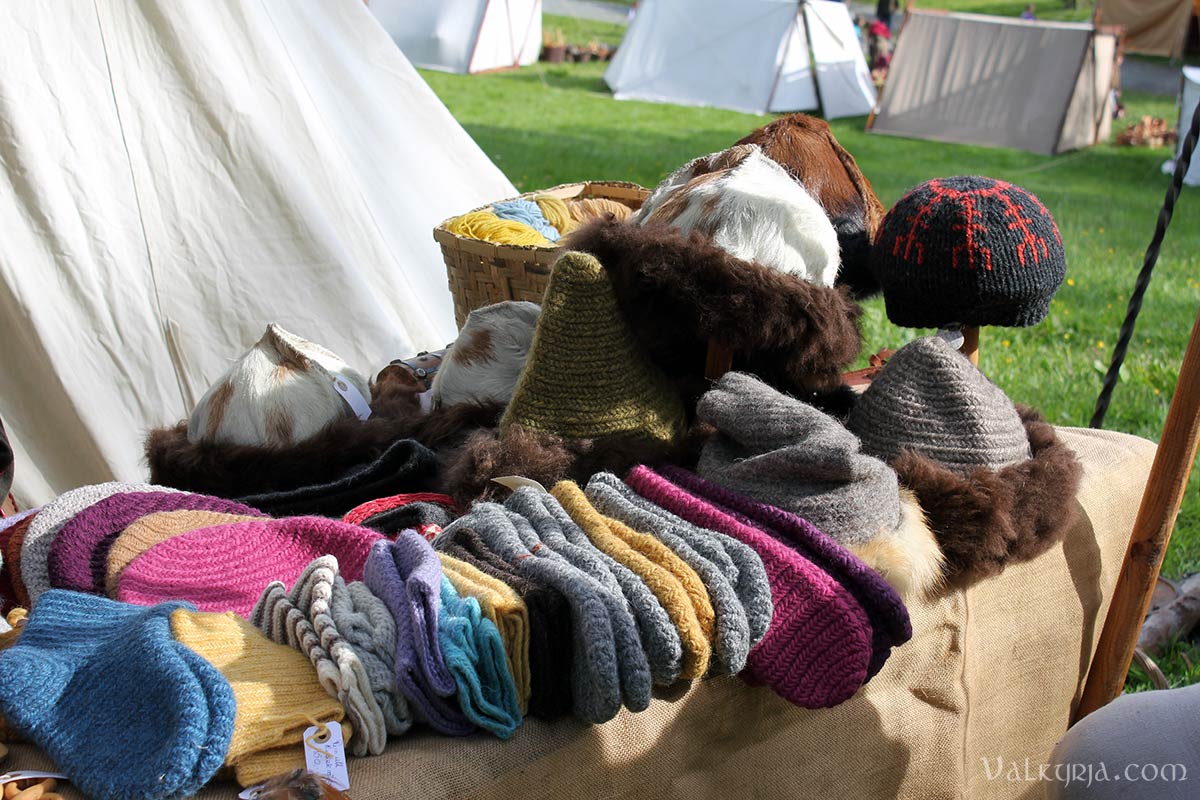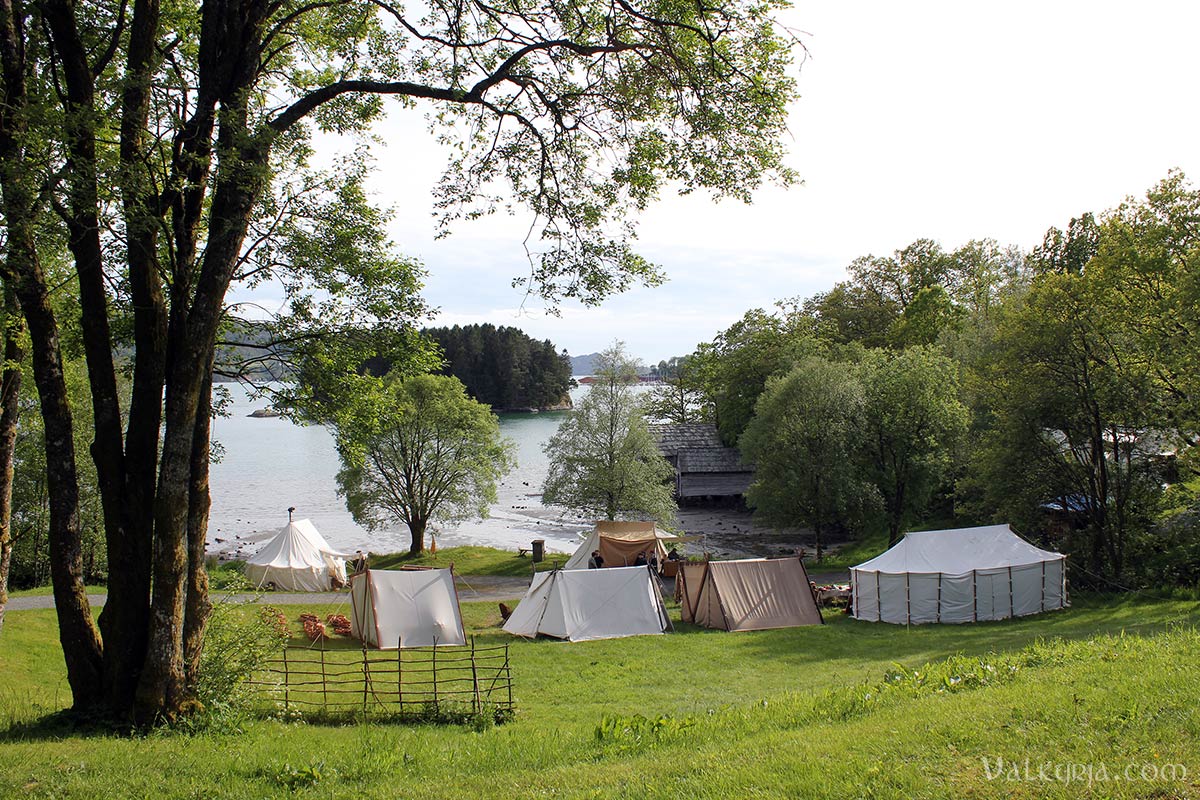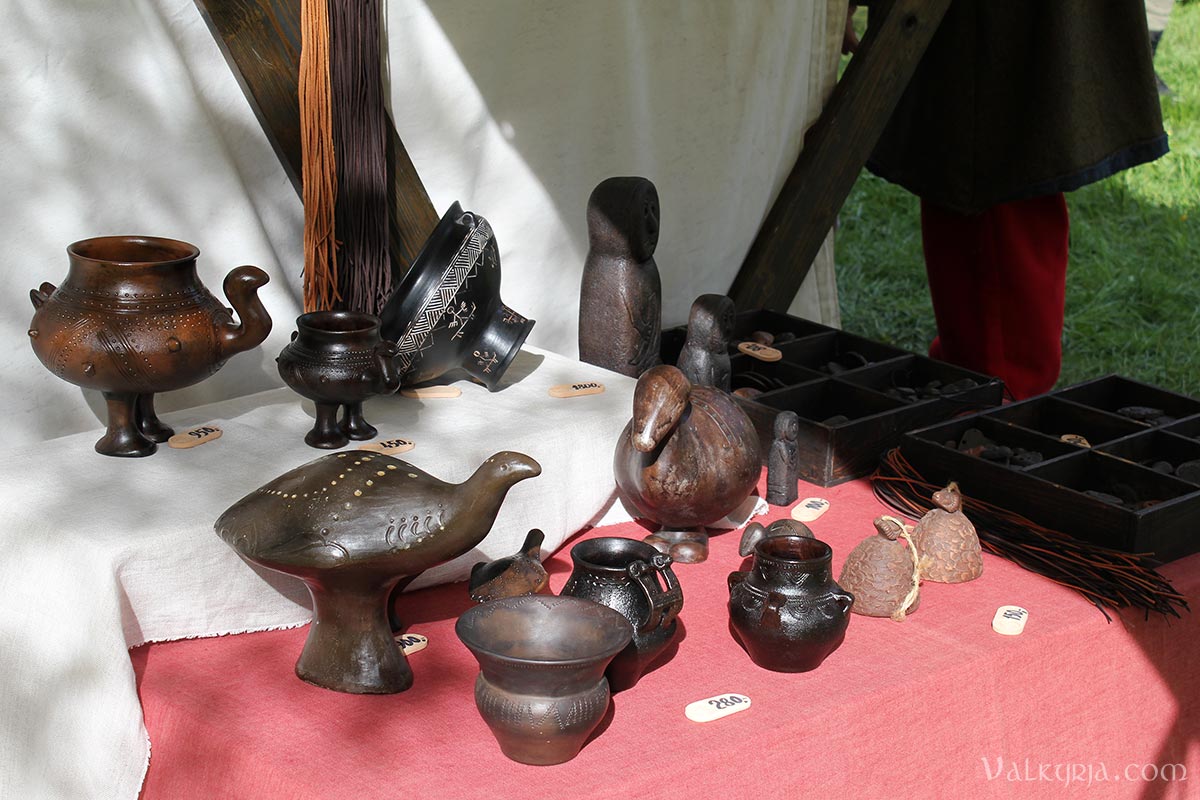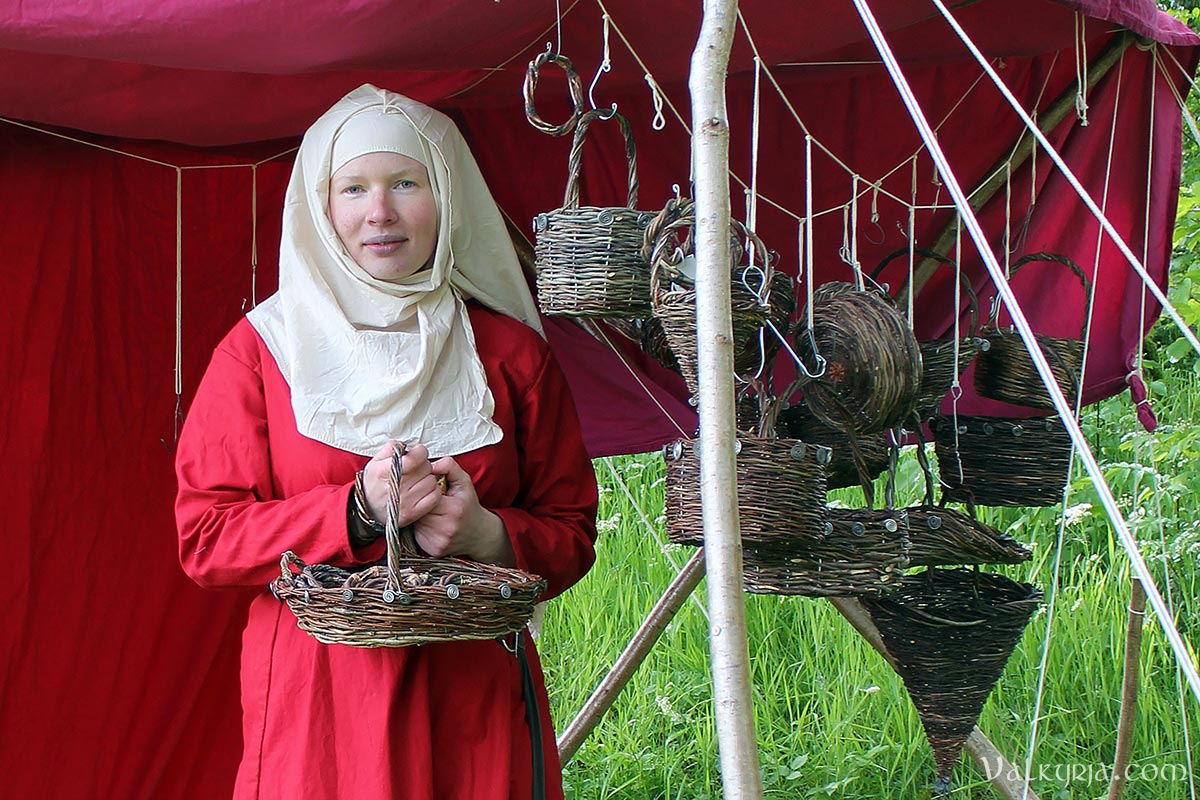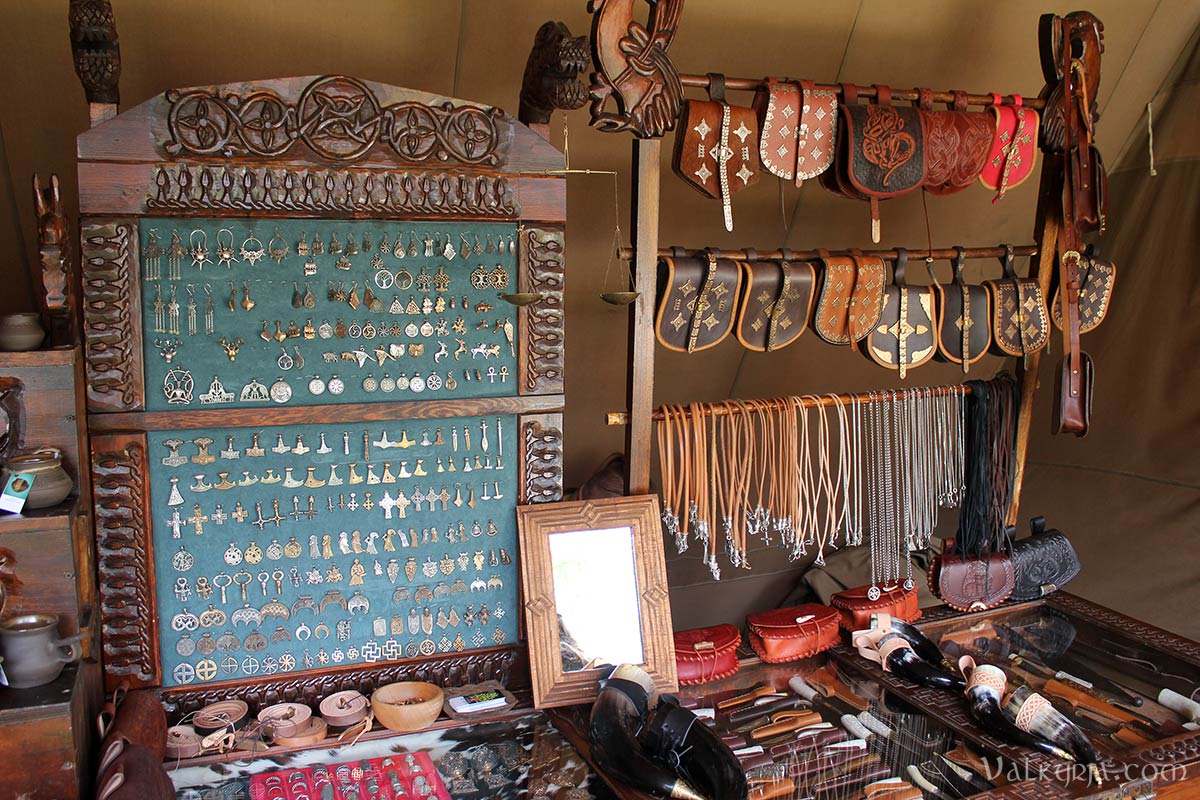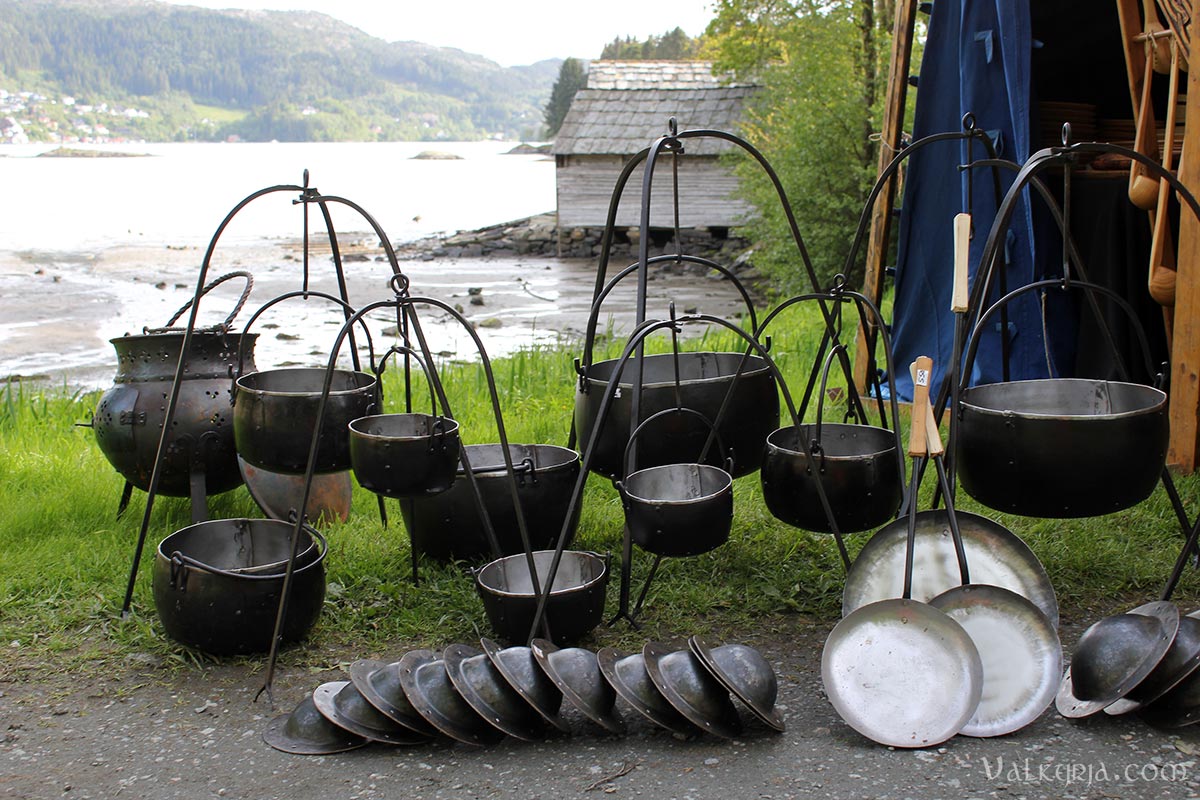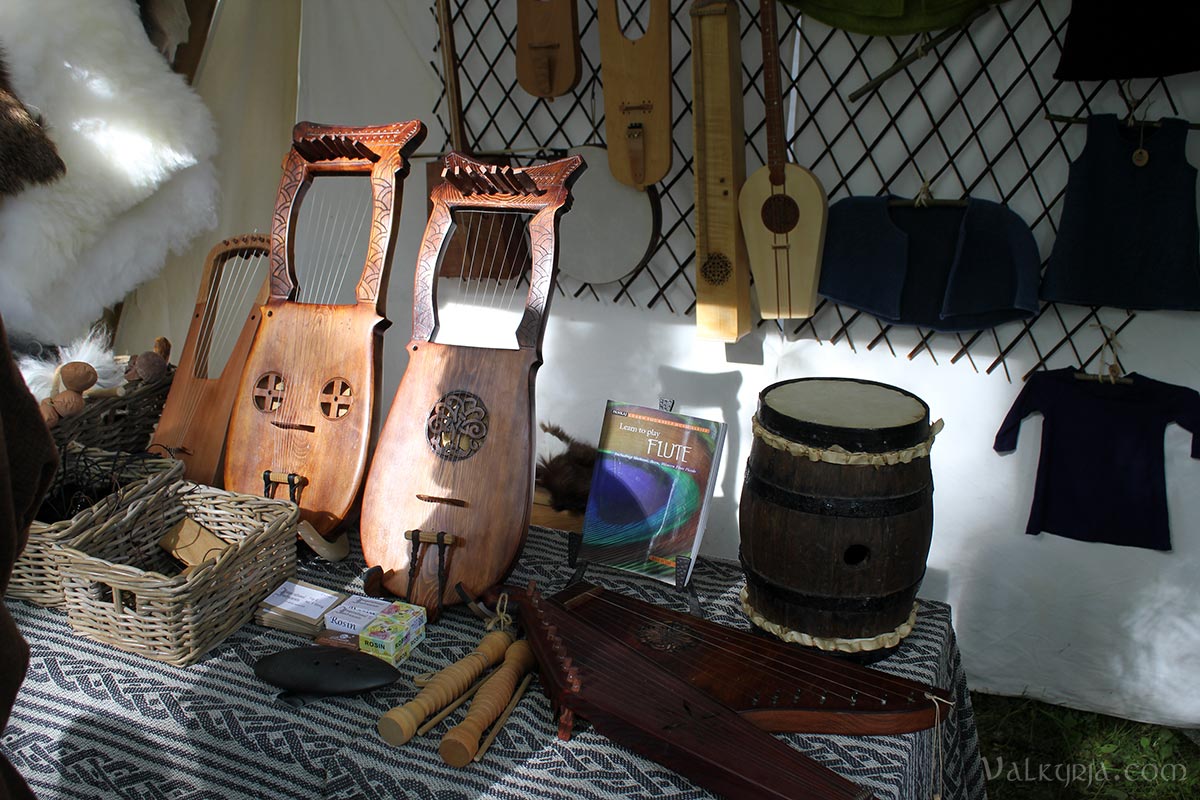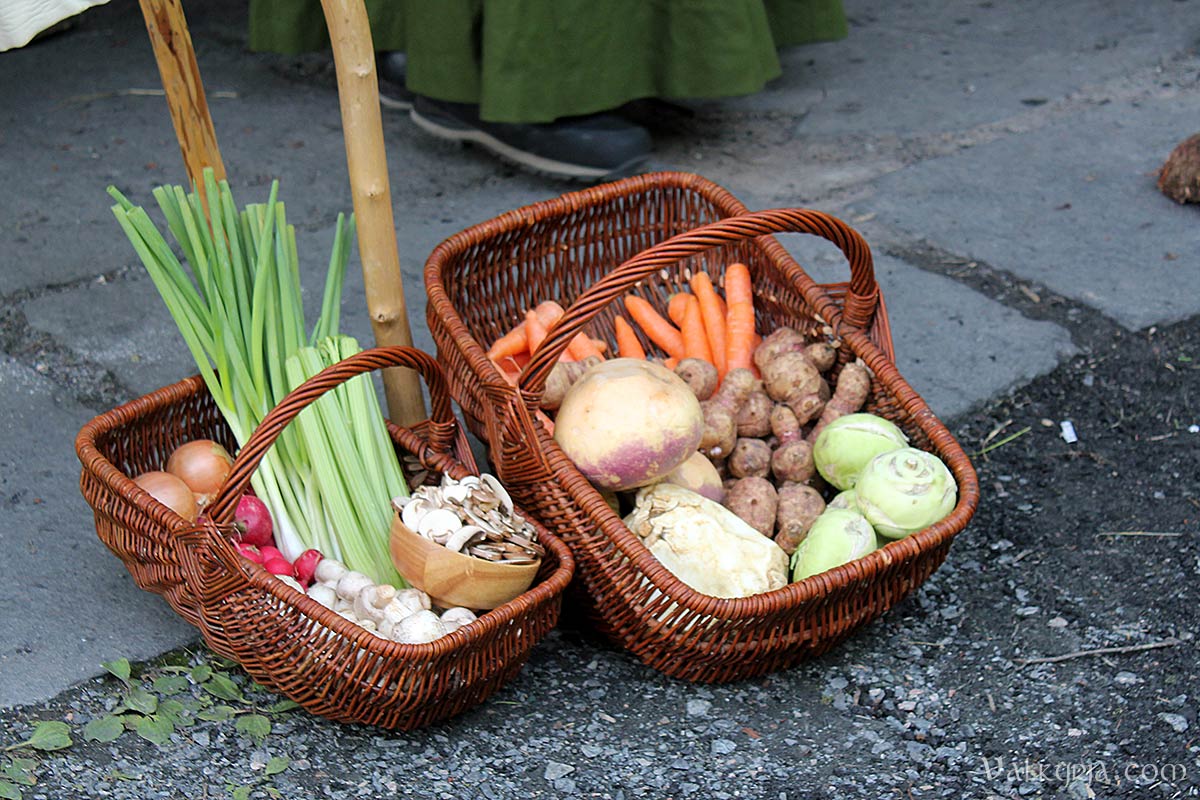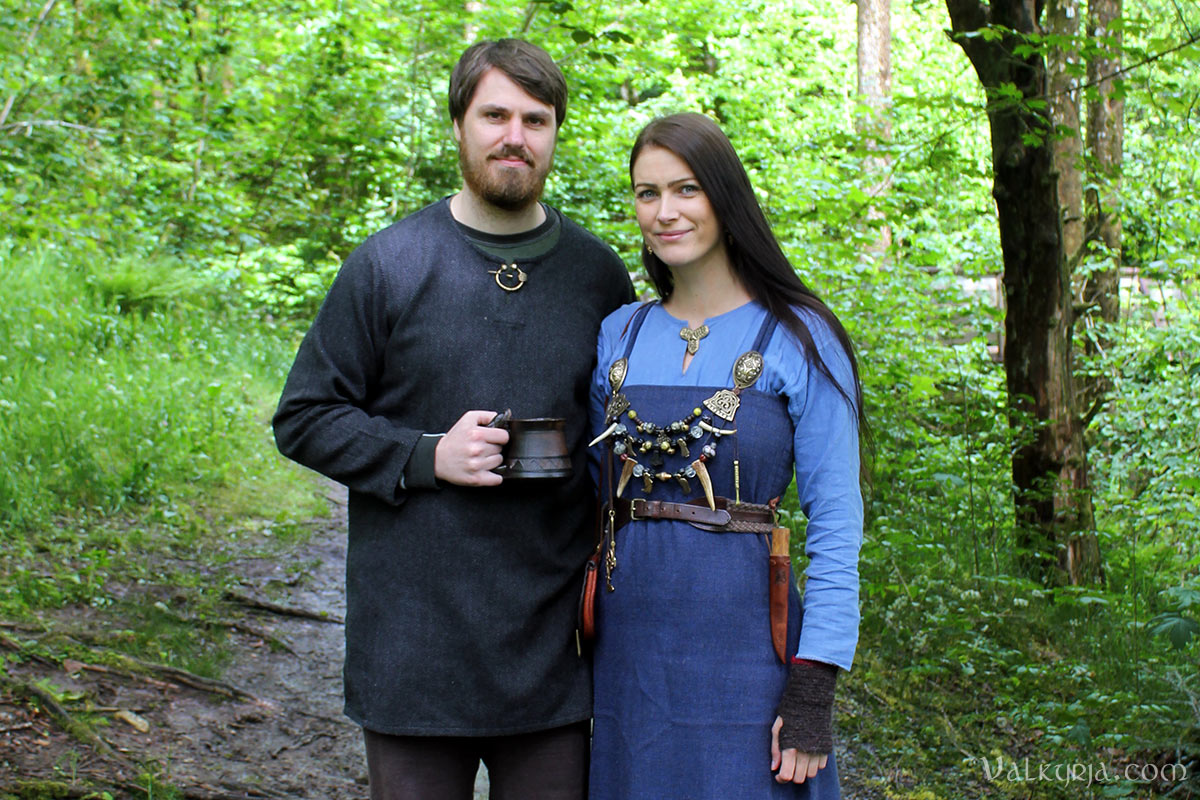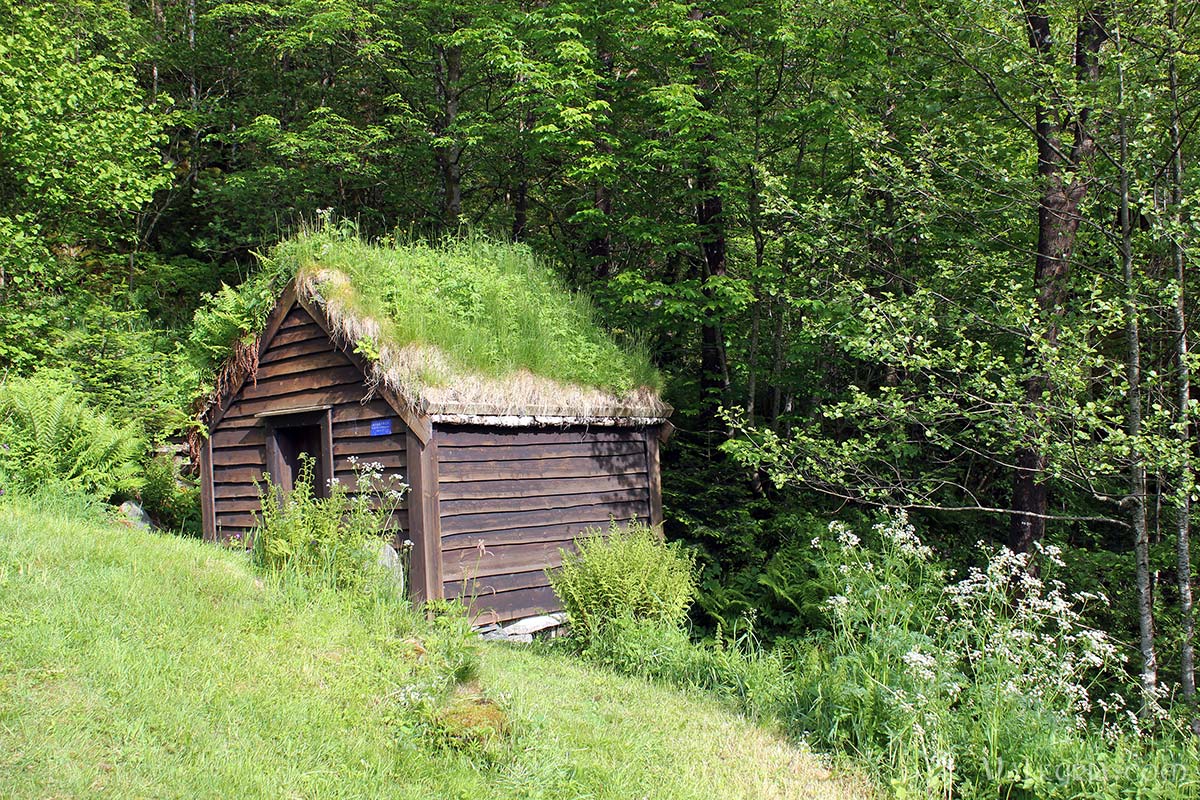 Anja & Claus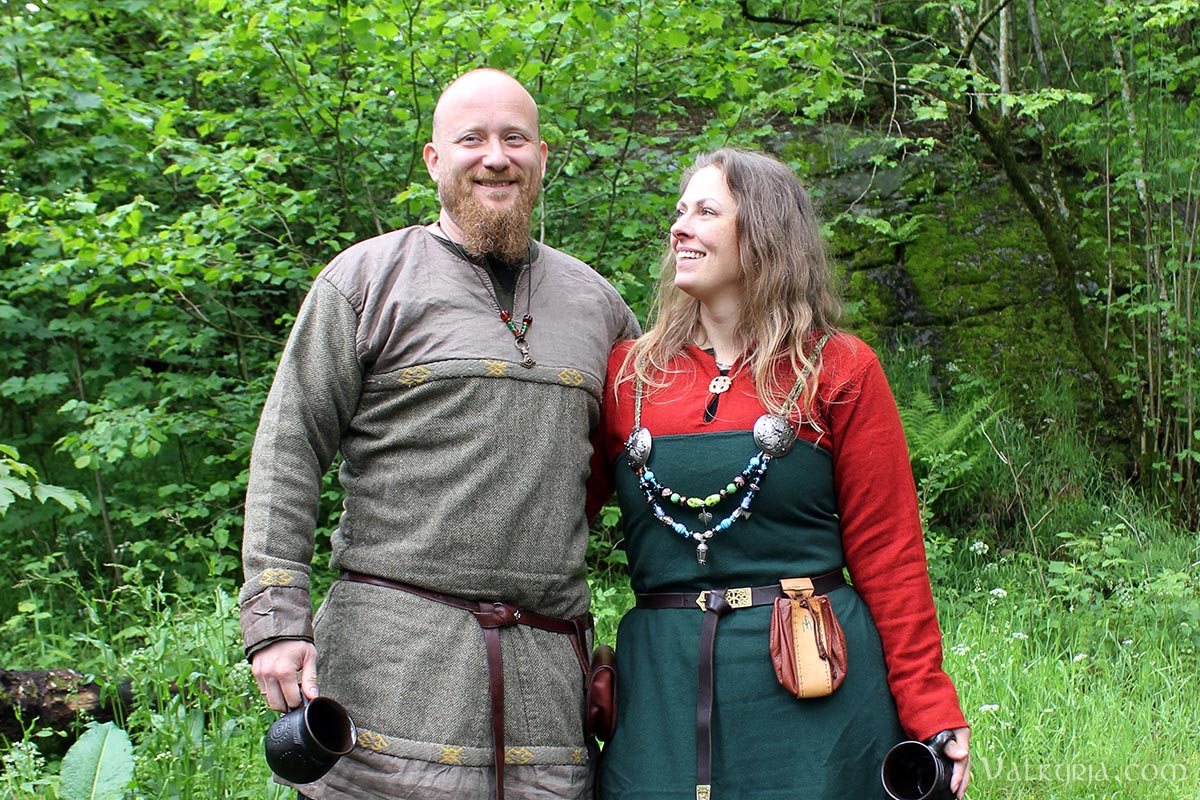 And Lars Christian!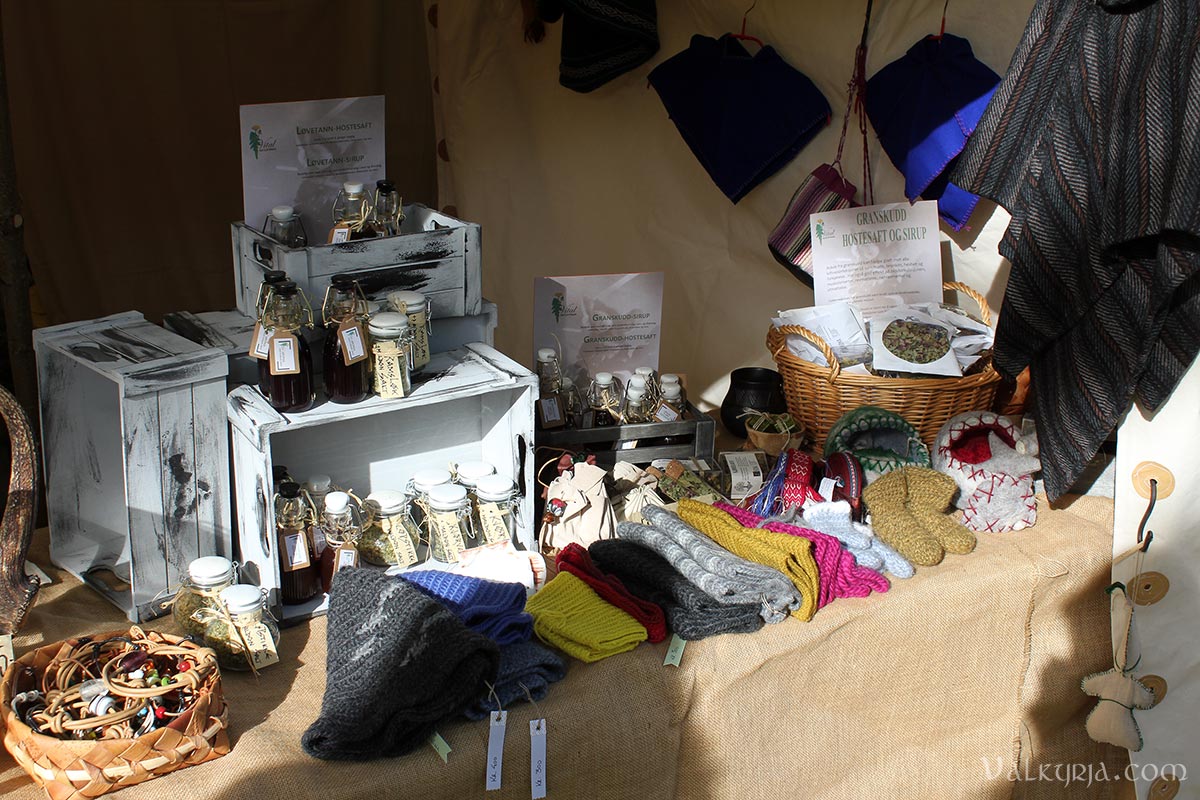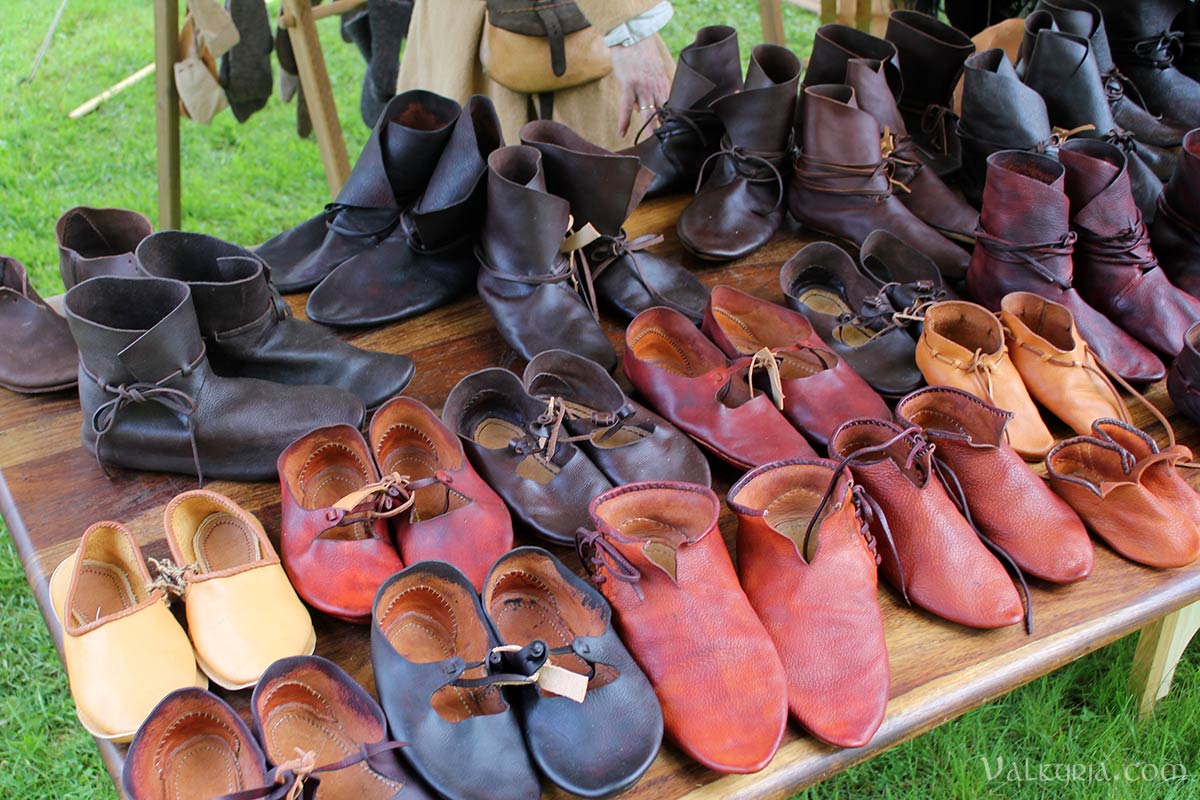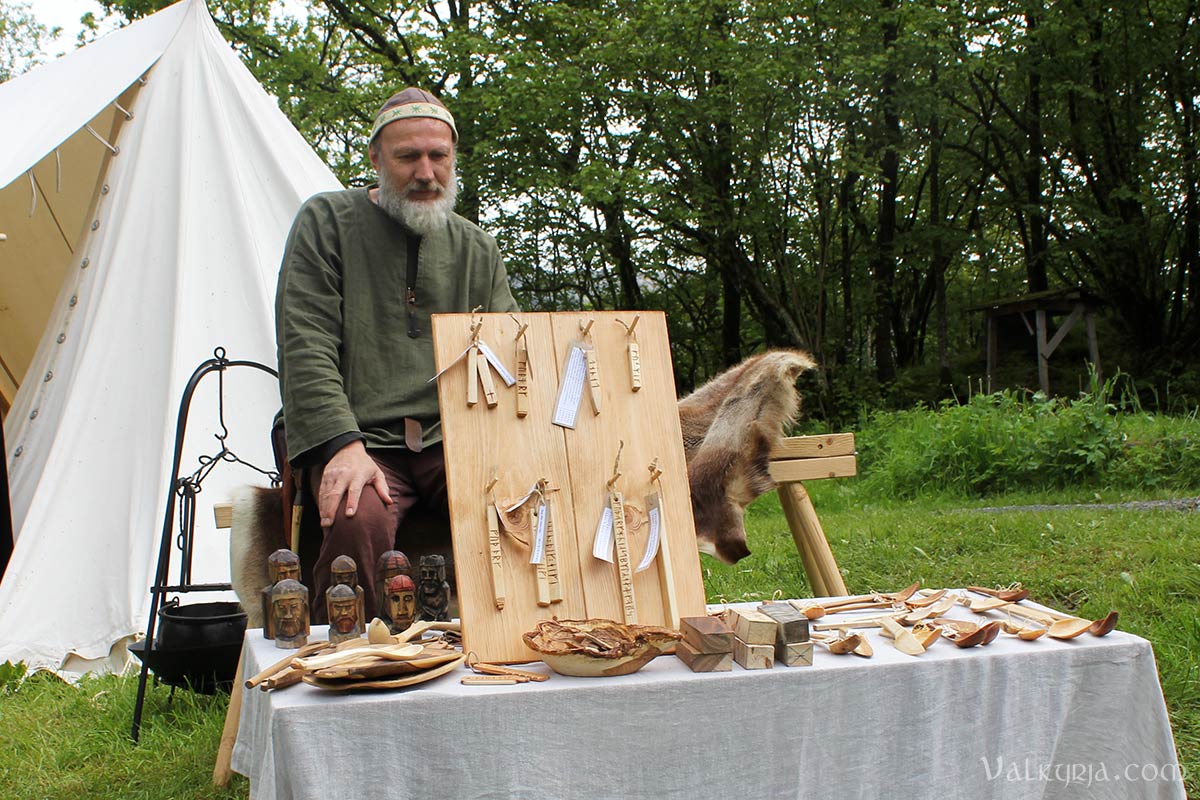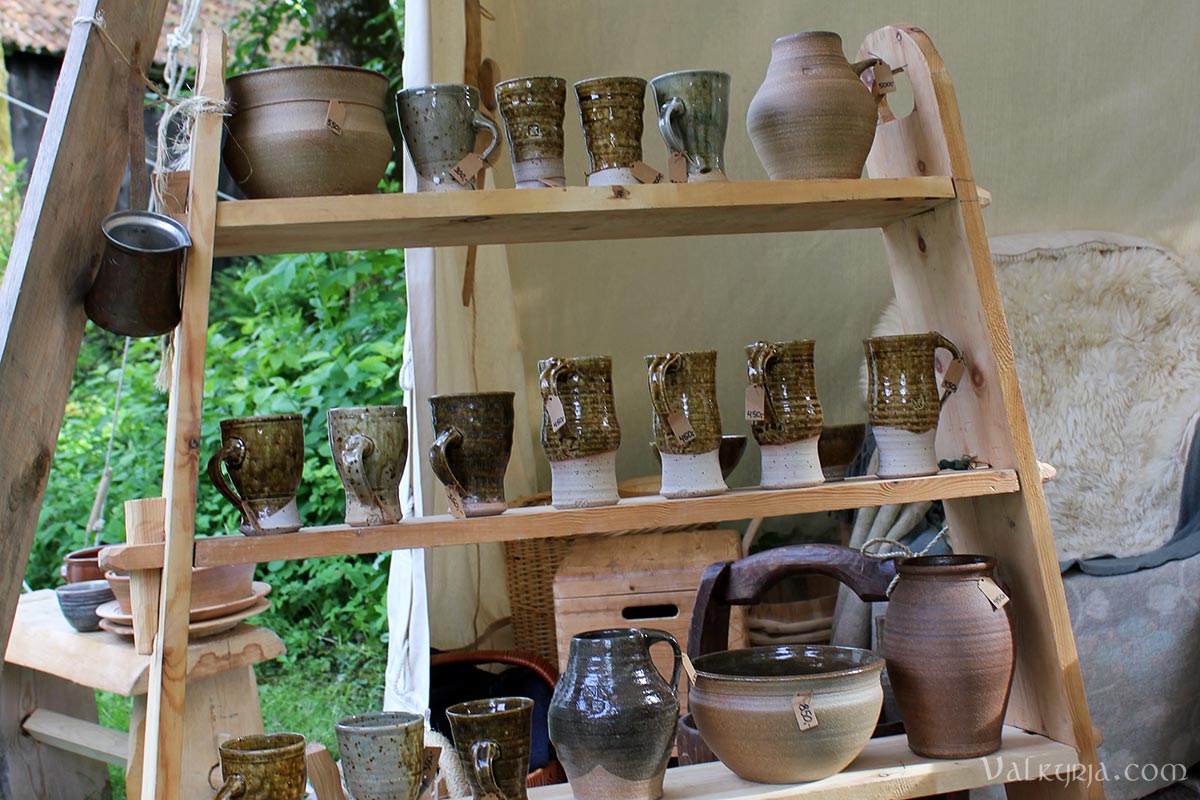 During the market I made a new apron dress in a yellow ocher color. It's however not quite ready yet, as some stitching and details remain. More photos to come later. :-)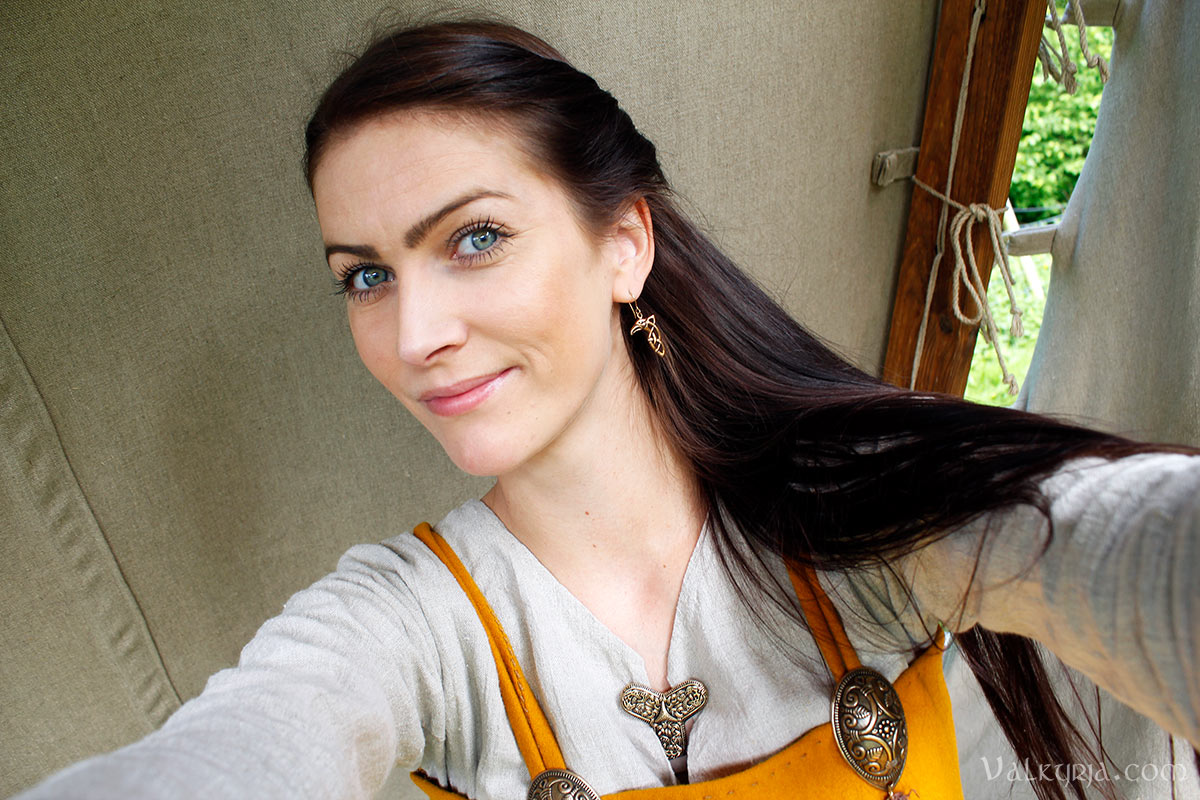 Cheers and thanks for now BM, we'll see you again next year! ^^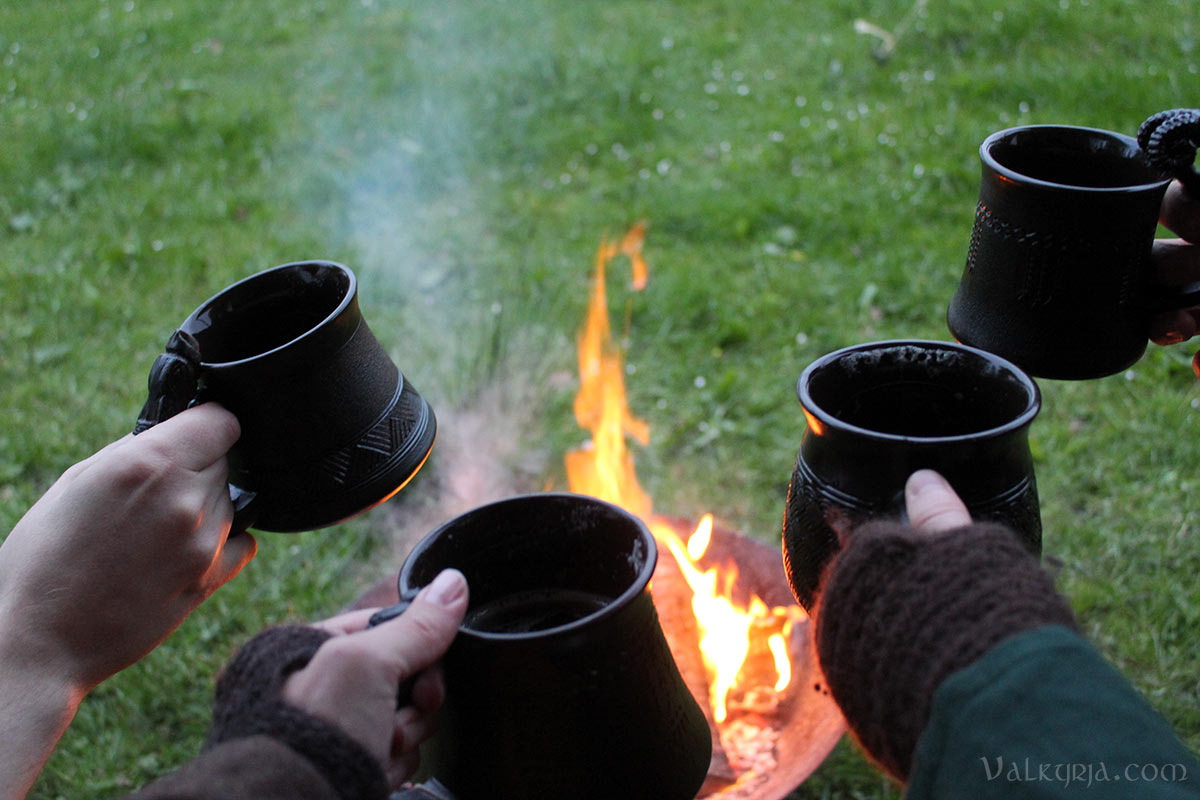 Music: Kjell Braaten - Olavs party
# Comments